grace along the road less travelled
A friend complained today that I had only posted my end of year "best of" lists on Facebook, therefore excluding my wisest and sanest friends (who are not on Facebook) from the conversation. So here they are, without comment (except to say these were all "new to me" this year, not necessarily released or published in 2015).
MUSIC:
1. "Didn't He Ramble" (Glen Hansard)
2. "Carrie & Lowell" (Sufjan Stevens)
3. "Islands" (Bear's Den)
4. "Something More Than Free" (Jason Isbell)
5. "Sleeping Operator" (The Barr Brothers)
I also enjoyed "Monterey" (The Milk Carton Kids), "Nashville Obsolete" (Dave Rawlings Machine) and "What a Terrible World, What a Beautiful World" (The Decemberists). Biggest disappointment after all the rave reviews – "Lost in The Dream" (The War on Drugs).
MOVIES: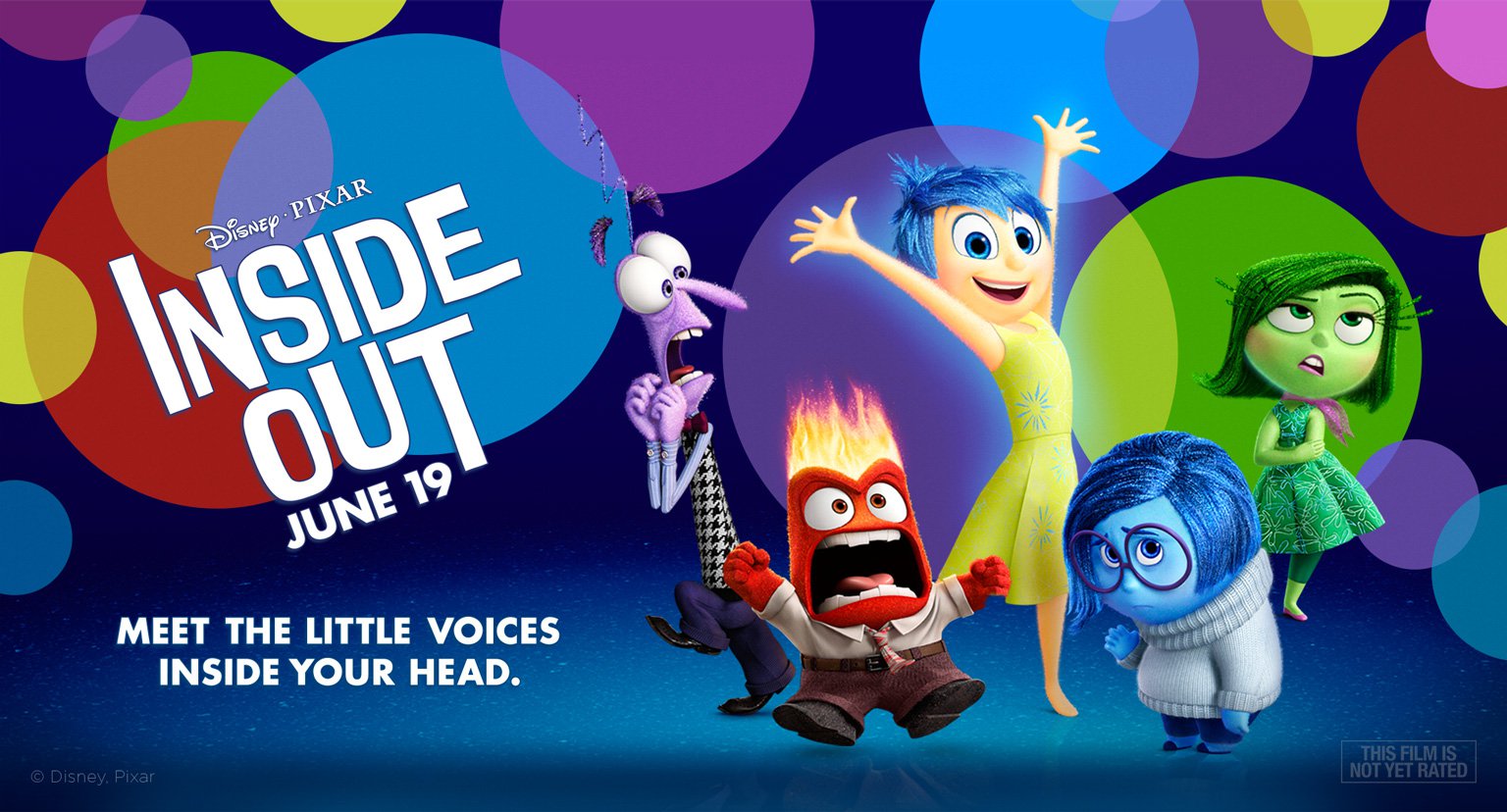 1. Inside Out
2. Birdman
3. Leviathan
4. My Neighbour Totoro
5. While We're Young
Other movies I enjoyed this year: The Martian, Nightcrawler, Tomorrowland, Mockingjay 2, Foxcatcher, The Way Way Back, Back to the Future 2, and Cinderella (seriously). Worst movie I've seen this year: Serena. And no, I haven't seen Star Wars yet.
BOOKS (NON-FICTION):
1. Visions of Vocation (Steven Garber)
2. The Pursuit of God (A.W. Tozer)
3. The Shallows: How the Internet is Changing the Way We Think, Read and Remember (Nicholas Carr)
4. Why Work? (Dorothy Sayers)
5. A People's History of the USA (Howard Zinn)
I also enjoyed Slow Church (Smith & Pattison), Reading for Preaching (Plantinga), Praying the Psalms (Brueggeman) and Finding God in the Psalms (Wright).
BOOKS (FICTION):
1. The Big Rock Candy Mountain (Wallace Stegner)
2. Angle of Repose (Wallace Stegner)
3. The Narrow Road to the Deep North (Richard Flanagan)
4. History of the Rain (Niall Williams)
5. The Chosen (Chaim Potok)
I also really enjoyed A Spool of Blue Thread (Anne Tyler), A History of Loneliness (John Boyne), Nora Webster (Colm Toibin), Chidhood's End (Arthur C Clarke) and The Book of Lights (Chaim Potok). Most infuriating waste of time and paper: The Goldfinch (Donna Tartt).
I'd love to hear about your favourite discoveries and recommendations too…
Happy New Year!